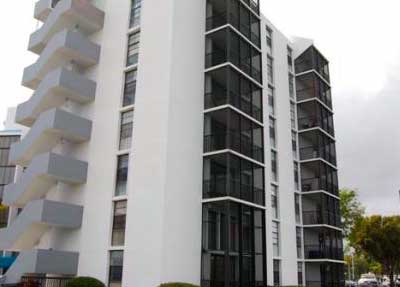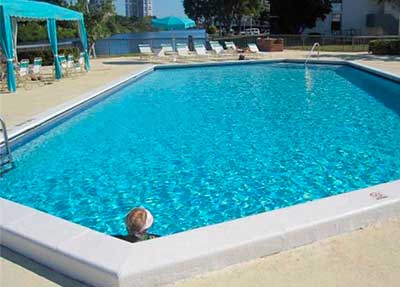 Ensenada condominiums, Aventura
Ensenada condo is the very place to look for the serenity of the nature in close integrity to modern business life. Situated in city of Aventura, on the NE of the Miami-Dade county, right next to the splendid Turnberry Golf course, Ensenada Club gives out to endless Atlantic edged with gorgeous tropical scenery and comfortable contemporary Miami spirit. Golf course, City of Sunny isles are just at your hand – sparkling shaded ocean enchants your soul with subtle song of light breeze.
Ensenada complex features luxury marble decoration with fine picturesque designs, merely every room gives an ample sight either to the coast side or to Intercoastal, generous in natural beauty and attractiveness. Sight of marina catches you at the very entrance – yachts are gliding the ocean surface like gulls over the sky. Internal ornament is producing warm calm feeling, spacious rooms are tastefully furnished, wooden floors make you take off your shoes and feel natural heat.